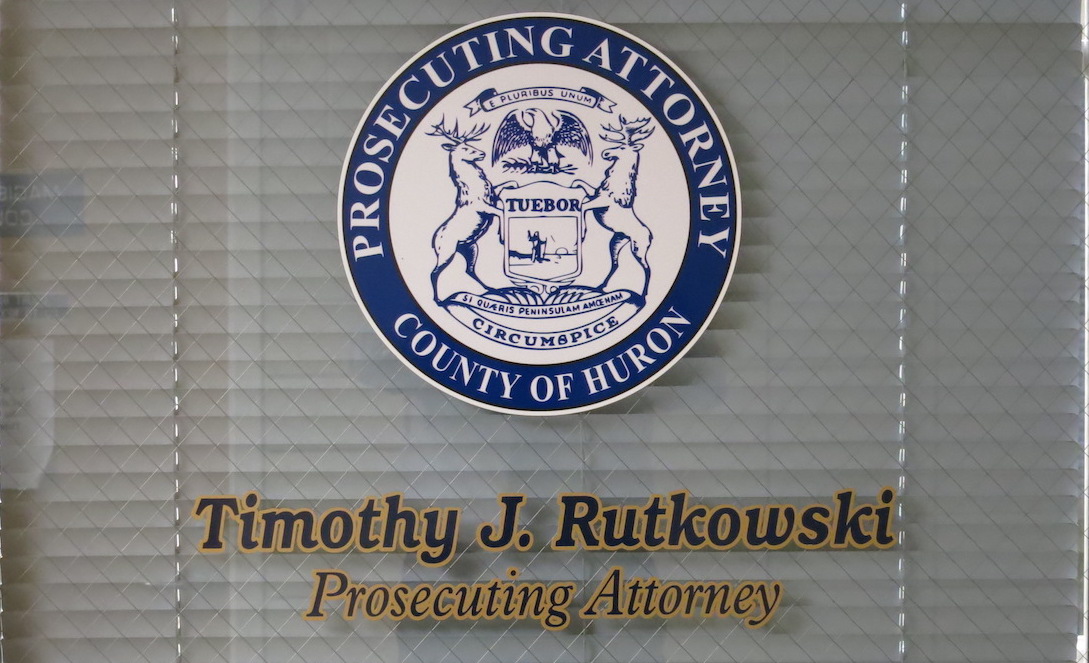 News Release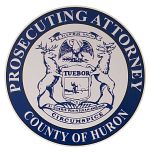 For Release: October 23, 2017
Contact:  Tim Rutkowski, Huron County Prosecutor, (989) 269-9255
In an effort to have Huron County Prosecutor Timothy Rutkowski removed from a case, the Huron Daily Tribune has implied that Timothy Rutkowski should disqualify himself on a pending drug case involving a "close relative" of Sheriff Hanson. The Huron County Prosecutor's Office holds itself to the highest ethical standards available, and will continue to do so.
When to Disqualify?
Disqualification is appropriate when there is a direct conflict under the law in a case, such as when individuals who could have a direct impact on the case and its ultimate resolution. Also, if there is a situation where the person charged was a close friend, that would again indicate the need for this office to be disqualified. This particular case is now before the court in Sanilac County because the Huron County family court judge and Sheriff Hanson Have an ongoing social relationship.   It was appropriate for him to disqualify himself for that reason.
However, when there is no direct conflict or close ties to someone, as the Chief Law Enforcement Officer of Huron County, it is the Prosecutor's job to enforce the laws of this county and continue to protect the citizens of this community.
Based on his comments in the article, Sheriff Hanson believes that this is some type of vendetta, because of his past and current allegations to the paper. Prosecuting those who commit crimes in this county is the furthest thing from a vendetta. When relatives of officers are involved – who are not close friends – it is the position of this office to take action and make the tough choices. That has happened on cases involving other law enforcement officers' relatives before the case with Sheriff's Hanson's relative, and there is no doubt human nature being what it is, it will happen again on similar cases afterwards.
Publishing Details on Past Cases
It is interesting to note that when this office responded to the Tribune's inquiries about the case, the paper's response was:
"Rutkowski's response included details of the case against Hanson's relative, who is a minor. However, the Tribune does not publish names of minors who are accused of crimes, or details of such investigations."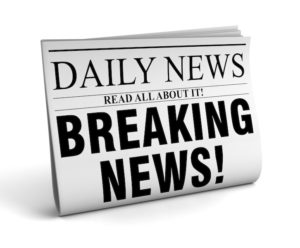 Yet, when the information comes from Sheriff Hanson or other law enforcement officers, the Tribune seems to have no issue in publishing details of the case or such investigations. With a quick search on the Tribune website, the following articles were found:
"13-Year-Old crashes car at Local gas station" (Report of 13 year-old crashing car and being referred to a juvenile petition in July 2017.); "Police Investigate drug activity…" (Article of teens being arrested on delivering marijuana and case being referred for a juvenile petition in December 2015); "Boy, 7, caught driving car" (Article on a 7-year-old stopped when driving a car with a petition requested on June 20, 2011, and another article from the actual court proceedings on June 30, 2011); "Pill incident at BA Elem Investigated" (Article on 8-year-old who took pills to an elementary school and the case was referred for a juvenile petition in May 2011.); "Special Report: A morning in Juvenile Court" (Article by Tribune after spending a day in court and some of the cases observed.); "Two teens suspected of stealing property" (Article on two teens stealing property from locked vehicles and a juvenile petition sought on August 6, 2007); "Juveniles admit vandalizing memorial" ( two juveniles damage bronze memorial in Elkton with a juvenile petition requested on August 5, 2003).
These articles were located through a basic search and cover a time period of almost 15 years – from July of this year back to 2003. It is probable that more could have been located with a more detailed examination. So the question has to be asked, why for the past 15 years was it okay to print details of cases involving juveniles when released by Sheriff Hanson or other law enforcement agencies, but not when it comes from the Chief Law Enforcement Officer, and then imply it was improper?
When Ms. Brenda Battel of the Huron Daily Tribune was asked when the policy to not discuss details of juvenile cases was adopted, she had no response. (Click here to read Mr. Rutkowski's letter.) [1]  Based on the above mentioned search on their website, if there was a change in "policy," the change must have been adopted after the case involving the Sheriff's close relative was initiated in the court system. Thus, the question must be raised, why now?  Why are there two standards?
No Misconduct
In the article, the Tribune also thought it was important to once again discuss the issue of the Attorney General's investigation and the special prosecutor involving a judge's son. This case was closed on, July 17, 2017, when the Michigan Attorney General's Office declared that they found "no wrongdoing in the handling of this matter."  After conducting an extensive and thorough investigation, neither the Attorney General Schuette nor his investigators had any concerns on how the Special Prosecutor was appointed or how the case was disposed of by the Special Prosecutor. The Attorney General concluded "the appointment of the special prosecutor in this matter was done in a legal, ethical and accountable manner by simply following the norm. . ." and "there was no misconduct by any public official in how the case was handled after a special prosecutor was appointed."
Continuing the Work
Despite the attacks and unsupported allegations made against Prosecutor Rutkowski, he will continue to hold himself and his staff to the highest ethical standards and do the work that he was elected to do, to represent the people of this county and the state of Michigan in a court of law, to enforce the laws of the state of Michigan equally, and to support the hard-working local law enforcement officers as we work to keep the citizens of Huron County safe.
Footnote:
1 While Ms. Battel from the Huron Daily Tribune did make a phone call to this office, due to inaccurate information contained in a previous story by Ms. Battel, the letter sent by this office to Ms. Battel requested a written response.  No written response was received.