Tim Rutkowski, Huron County Prosecutor
I am a life long resident of Huron County and I was raised on the family dairy farm outside of Ubly. While attending college and law school, I continued to work on the family farm during the day and attended classes in the evenings. I have been very active in the community as I am a member in the following organizations: Knights of Columbus, Ubly Lions Club, NRA, Huron Tech Center Law Enforcement Advisory Board, 911 Authority Board, Community Corrections Board, Concealed Weapons Licensing Board, Huron County BAR Association, Huron County CA/N Council, Everyone 4 Prevention, Safe Communities, Child Death Review, Elder Abuse Prevention Group, School Truancy Initiative, Board of Director for the Prosecuting Attorney's Association of Michigan.

In my 21-year career as an attorney I have worked in Huron, Sanilac and Tuscola Counties. I was also sworn in to practice before the United States Supreme Court in April 2009. It was an honor and great experience for me to be allowed the ability to appear and argue cases in front of the United States Supreme Court if necessary and to view the Justices in action during oral argument on the date of the swearing in ceremony.

I enjoy sports and coaching the area youth in basketball, T-ball, Minor League and softball. Currently I play both men's and co-ed softball and hockey during the winter months. Many times during the summer and fall you can find me working in the fields or assisting with projects around the farm.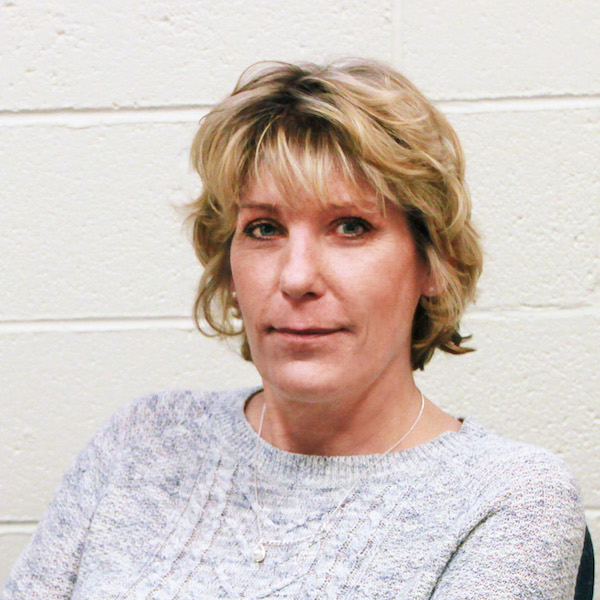 DAWN SCHUMACHER
Chief Assistant Prosecutor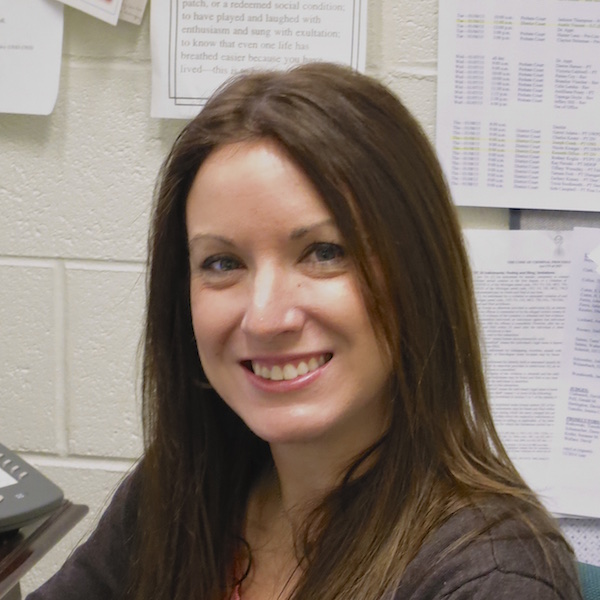 SUZANNE KROHN
Assistant Prosecuting Attorney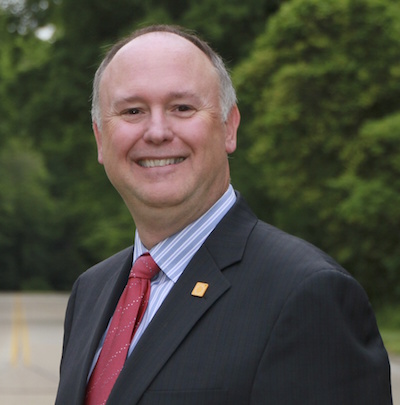 DAVID WALLACE
Senior Assistant Prosecuting Attorney
CATHY RICE
Child Support Investigator / Legal Secretary / Office Manager
KERI STACER
Legal Secretary / Crime Victim Advocate
DAWN GERSTENSCHLAGER
Domestic Violence Victim Advocate
Rebecca Braun
Crime Victim Advocate Secretary