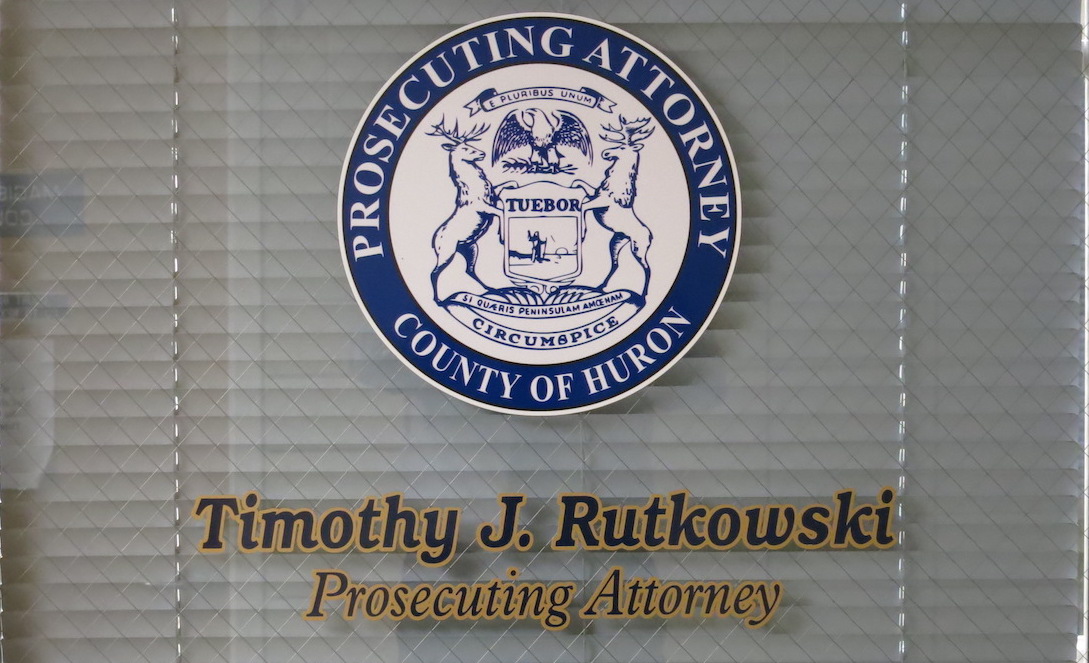 News Release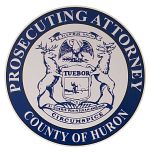 For Release: November 16, 2017
Contact:  Tim Rutkowski, Huron County Prosecutor, (989) 269-9255
On Friday September 29, 2017, the Huron Daily Tribune published an article implying that Timothy Rutkowski should disqualify himself on a pending drug case involving a "close relative" of Sheriff Hanson.
On Monday, October 23, 2017, this office published a response to that article providing the facts and asking critical questions about the Huron Daily Tribune's article.
On Saturday October 28, 2017, less than one week after this office's news release was posted, HuronCountyProsecutor.com was hacked and malware uploaded onto it.  To the best of this office's knowledge, no other Huron County website was hacked.  For approximately three weeks the website was taken down to update and improve it.
Moving Forward
Despite the attacks made against Prosecutor Rutkowski, he will continue to speak out about injustice, hold himself and his staff to the highest ethical standards, and do the work that he was elected to do: to represent the people of this county and the state of Michigan in a court of law and to enforce the laws of the state of Michigan equally.
Because of the hack, this website was updated. But either way, hack or not, this office will continue to speak up, providing a voice for the citizens of this county as well as information to keep you informed and safe.