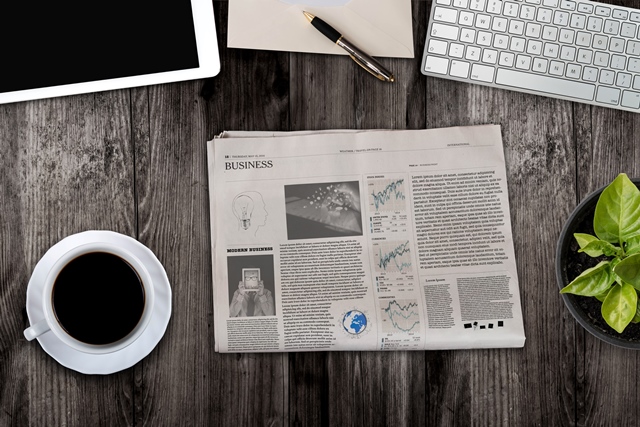 Drugged driving eclipses drunken driving in tests of motorists killed in crashes
From the Washington Post, April 26, 2016.
For the first time, statistics show that drivers killed in crashes are more likely to be on drugs than drunk.
Forty-three percent of drivers tested in fatal crashes in 2015 had used a legal or illegal drug, eclipsing the 37 percent who tested above the legal limit for alcohol, according to a report released Wednesday by the Governors Highway Safety Association (GHSA) and the Foundation for Advancing Alcohol Responsibility.
Of the drivers who tested positive for drugs, more than a third had used marijuana and more than 9 percent had taken amphetamines.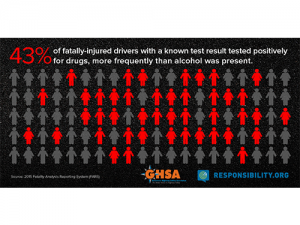 Read the full article HERE.
To read the GHSA report "Drug-Impaired Driving: A Guide for States, 2017 Update," click HERE.